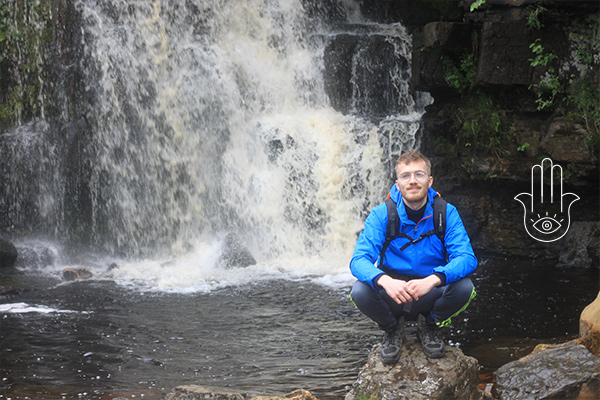 Two years ago I shared the reasons why I was deleting Instagram. Now I am deleting all my other social media accounts.
The idea of coming off everything has been floating around my head for a while, but I would come up with any excuse to not do it:
I need Instagram to see what my friends are up to
I use Twitter for work and for catching up on news
I have so much history on Facebook, I love looking back on it
Born in the 90s meant that I grew up with the internet. I had Myspace, Bebo (😆), Facebook, then Twitter and Instagram. I flirted with Snapchat when that came out, but thankfully didn't get too hooked.
The difficult periods in my life have been filled with endless scrolling through social media, often making my depression/anxiety worse in the process. 
These social media companies had me absolutely hooked for 15 years, and today I realise that was by design. 
Social media is doing more harm than good
Watching The Social Dilemma was the final nail in the coffin for me. Especially watching the ex Facebook/Twitter/Instagram employees all repeating the similar line of 'this has gone too far'.
There is very little stopping a child from opening a social media account and starting to give their entire life to these companies, who in turn make massive profits from their engagement. 
Facebook has played a pivotal role in Brexit, the election of Trump and generally dividing people more than they already are. The platform has a lot of good about it don't get me wrong, but I can't be part of something which is actively destroying the fabric of society and literally killing people. 
What has changed since coming off?
I am reading more than ever
I am finally enjoying learning Spanish on Duolingo
I am calling my friends more for long and meaningful conversations
The possibility of comparing myself to others has significantly reduced
My screen time has reduced significantly
I am talking to more people in my local community and making new friends
My creativity and motivation has increased
I do things for myself, not for my 500 followers
I am more productive at work
My anxiety has dropped significantly
What about my content?
All major social media platforms now enable you to download all your content locally. It's fun to look through on your computer! 
Delete them. You'll honestly love it.
Please consider doing the same, or even just taking a break. Start by having one month a year without social media and see how you feel. 
Please be kind to each other and lets connect in reality again please!! 
Take care and stay safe.
Harry